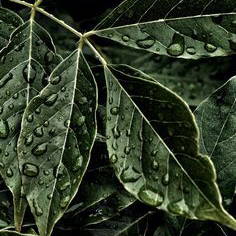 Our journey to being eco sustainable.
As a brand whose main inspiration stems from nature, Catherine Deane feels the direct impact of the effects the fashion industry has on the environment.
With fashion being the second most polluting industry in the world, we know it is our duty to make a change and help keep our world beautiful so wanderers can keep wandering and dreamers can keep dreaming.
The brand sews through the thread of conscious creation across all sourcing, design, production and packaging of garments. In a bid to be a pioneer in the eco-conscious bridal space, Catherine Deane has implemented a series of sustainable practices to lead the brand into the future.
We have reached our target to be 40% Eco, which includes all of our lining fabrics on our bridal collection being between 60% - 100% recycled yarns and specific Eco developments on shell fabrics.
These eco-fibers consist of recycled polyester, which has received international certification from our yarn suppliers.
Further to using eco-fibers, all packaging materials for garment bags are made from bio-degradable corn, which allows the bags to naturally disintegrate back into the eco system, once they are discarded. Catherine Deane additionally uses hangtags which are made from recycled paper, creating a full circle approach to sustainable packaging materials.
We at Catherine Deane are proudly moving away from printing marketing materials, and are encouraging digital look books and brand collateral where ever possible.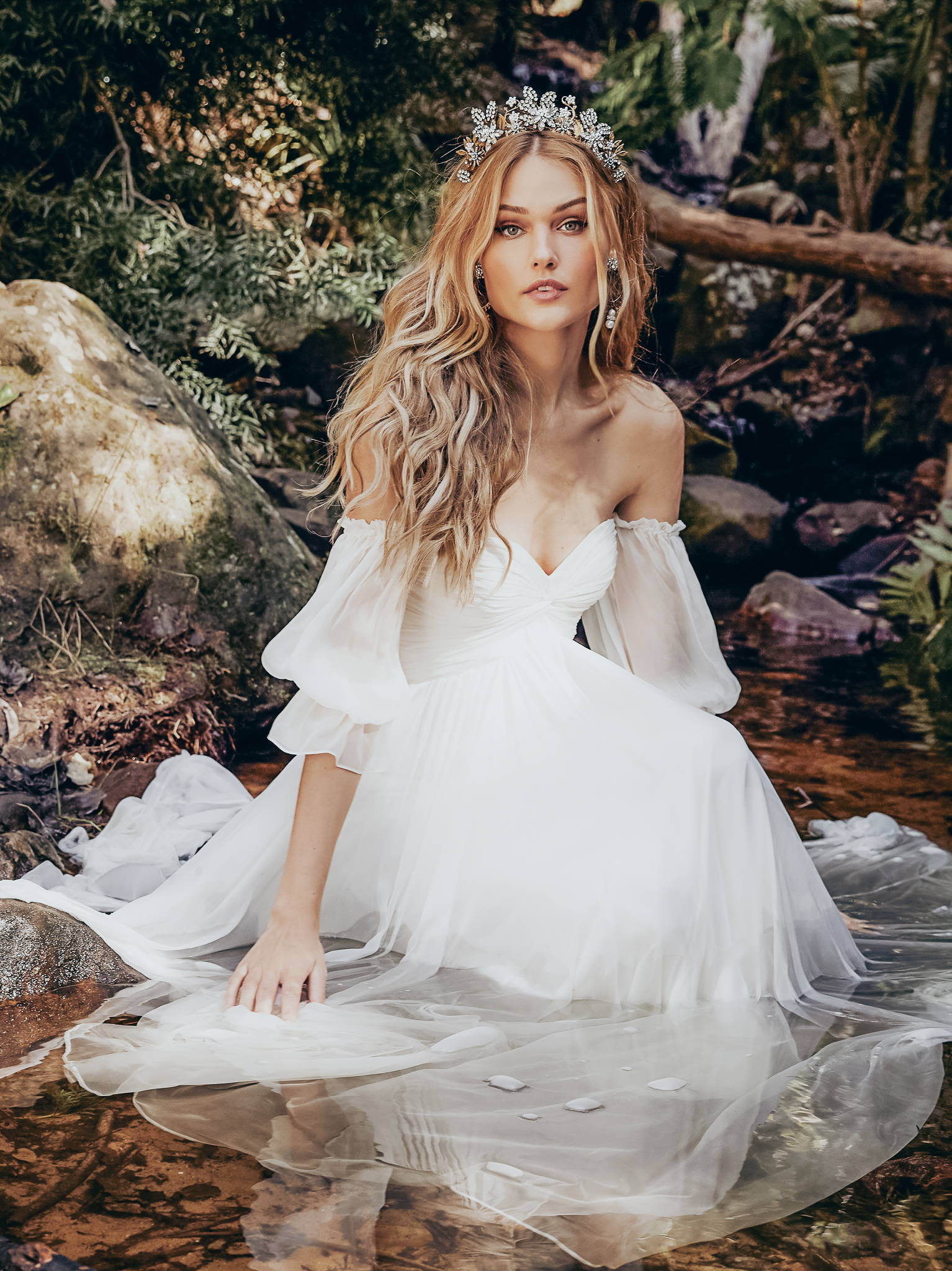 OUR SUSTAINABility PROMISE

Responsibility extends beyond the environment and into communities
and social responsibility programmes.

In particular, The Unlimited Child
initiative in South Africa, which supports the Early Childhood Development of underprivileged children. A percentage
of every garment sold goes to supporting this cause.
Holistically approaching the subject
of sustainability, the practice runs far further than the use of eco-fabric's. Longevity, ethics and timelessness are at the forefront of the conscious practices within the business.

From factory to showroom floor, Catherine Deane is on a mission to lovingly and consciously create wedding items with a sustainable promise to both clients and the environment. ❤