Experience our latest Collection
Affordable luxury that can be purchased online and delivered in 3 weeks
Inspired by the beauty of nature around us.
Each collection has timeless designs that transcend seasons, evoking different themes and personalities.
Created with the bride in mind.
Designed to be used beyond the aisle
These pieces are not only perfect for your wedding day but will be treasured for years to come.
A collection of bridal separates, loungewear and accessories.
Lovingly made with a sustainable promise to you, the environment and communities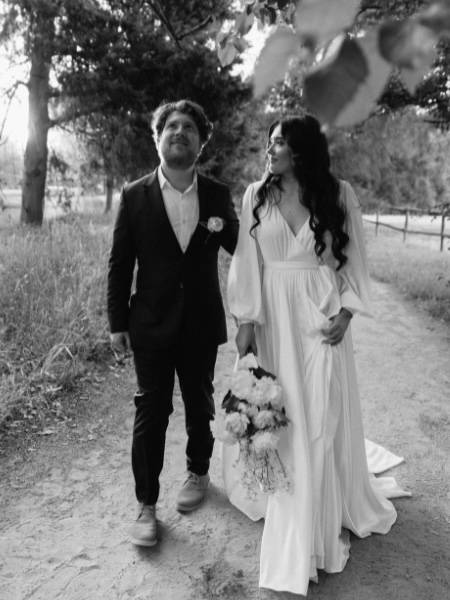 I felt beyond beautiful - like a Roman Goddess. The Mia gown is so feminine and comfortable, especially when dancing the night away. The best part is that it is crafted from 100% ECO satin.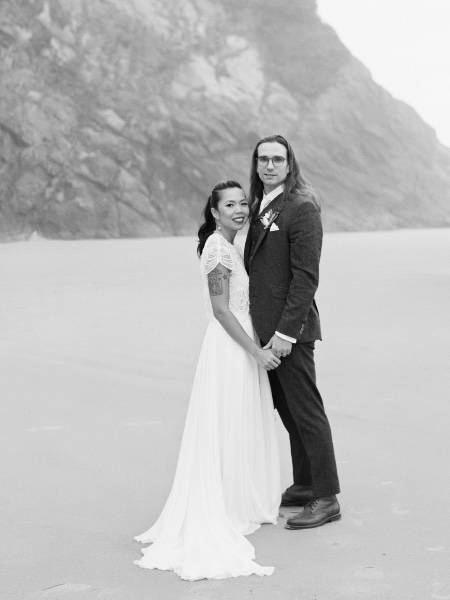 I felt so special in my gown, like a princess! Being a Catherine Deane bride means being a trendy, yet very classy bride, who's willing to be a little adventurous.
Our vision is to make women feel beautiful and valued, to positively impact the community around us and create more love, joy and authentic connections through the medium of bespoke fashion.


Consciously creating timeless designs for the modern bride.